New Inventory

|

Used Inventory

|

Finance

|

Service

|

Parts

 | 

Contact Us
If you're looking for a new or pre-owned Subaru in the Thornton, Denver, Westminster, Arvada, or Broomfield, CO, areas, Mike Shaw Subaru is the place to go!
We offer the full line of Subaru models including the new 2017-2018 Subaru Legacy, Forester, WRX, Impreza, BRZ, Crosstrek and Outback!
Looking for quality pre-owned vehicles, we have a large inventory of sedans, trucks, SUVs and mini-vans to select from. At Mike Shaw Subaru, we pride ourselves in the quality that we offer on all of our used cars, which makes us a major destination for Certified Pre-Owned Subaru vehicles around Denver.
For a low interest rate car loan or Subaru lease in the Thornton, CO, area, visit the experts at Mike Shaw Subaru. We've helped people get the car loans that fit their budget so that they could drive away with a new or used car quickly. Regardless of your credit status we can help. No credit or bad credit? No problem. Come down to 1650 West 104th Avenue, Thornton and speak to a financial professional. An affordable car loan or auto lease is within reach at Mike Shaw Subaru. Not sure which option is best for you? Compare Buying vs Leasing a Subaru in Denver, CO.
Mike Shaw Subaru's Service Center is here to serve all of your automotive needs. If your new or well-loved Subaru needs servicing, let our Subaru Certified Service Technicians diagnose and repair your vehicle. Call to set up an appointment or use the Online Service Scheduler and we will get your Subaru into our service facility as soon as possible. Mike Shaw Subaru's Parts Center has what you need to repair or accessorize your Subaru. For added convenience, you can complete the auto parts form and order your Genuine Subaru parts online.
Always Our Lowest Price, Guaranteed!
Always Our Lowest Price, Guaranteed! - What does that mean? At Mike Shaw Subaru, we take pride in providing our customers with the best experience possible. We know that the best experience comes with the best price and that is why we offer our lowest price, guaranteed!
How do we price our cars?
After 12 years of business, we decided there was no one-size-fits-all way to provide customers with an accurate market price. After testing several strategies, we determined that a combination pricing systems would allow us to survey the market and provide competitive pricing.
vAuto - With vAuto, Mike Shaw Subaru is able to scan the market and compare vehicle pricing in the area. With this system, we are able to price our cars at or below market value.
Real Time Pricing - We all know that market value is constantly changing. That is why Mike Shaw Subaru decided Real Time Pricing was the best way to present our customers with the most up-to-date pricing. We give the Real Time Price.
AutoVisor - Through the AutoVisor system, Mike Shaw Subaru is able to provide customers with an honest  and competitive market breakdown. AutoVisor gives customers quality information including third-party reviews, warranty information and vehicle history reports.
With the help of the systems listed above, we are able to provide our customers with our lowest prices, guaranteed!
About Mike Shaw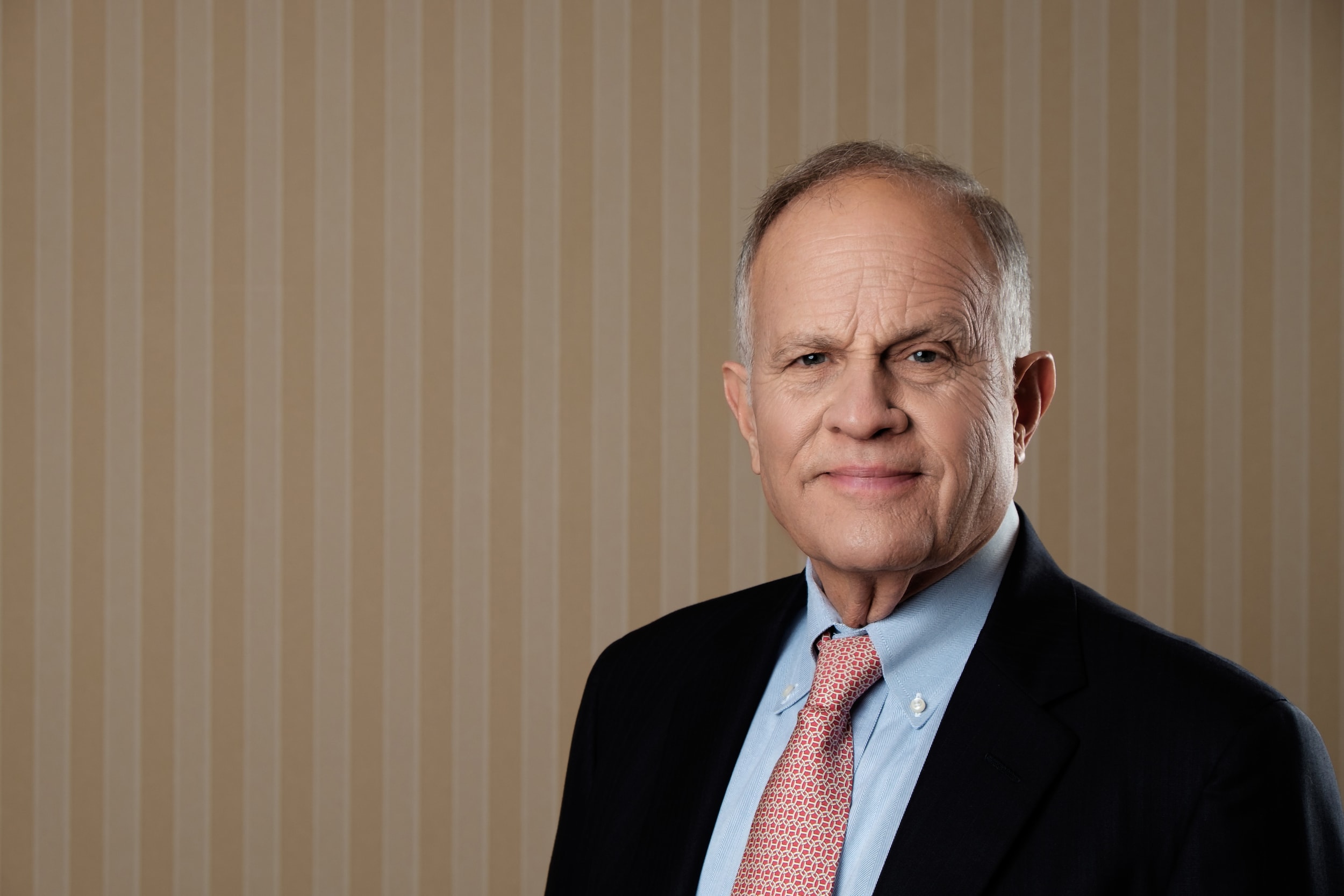 Mike Shaw Subaru is a family owned and operated Subaru retailer. Mr. Shaw was raised in South Texas and is a 1964 graduate of Weslaco High School in Weslaco, Texas. He earned a degree in business management at Texas A&M University, where he was a distinguished military student and graduate. In 1968, while attending graduate school, he began working in the auto industry with his extended family in Beaumont, Texas. After graduation, Mr. Shaw became an officer in the United States Army and spent one year in Vietnam. After serving his country as an officer in the Army he returned home to refocus his career in the automotive industry. In the mid- 1990's Mike Shaw purchased a Chevrolet- Buick- Saab dealership. In 2000, he purchased a Buick GMC store in Colorado Springs. In 2001 he opened Mike Shaw Subaru. By the year 2010 Mike Shaw owned seven dealerships, including two Honda dealerships, and a Toyota and Kia dealership as well. Mr. Shaw's passion for business, emphasis on education, and hard work has made him one of the most successful minority dealers in the country. 
Mike and his wife Nancy have been married for 46 years and have three children and three grandchildren. They have strong ties to South Texas in San Antonio and Corpus Christi and the Colorado Springs and Denver areas of Colorado. They believe in giving back to the community with time, talent and treasure. They have contributed generously to the communities and non-profit organizations where they reside and own businesses.