How can we help you?
I want to...
Sell Us Your Car
We make it easy to sell your car, start off by getting a free online trade appraisal powered by Kelley Blue Book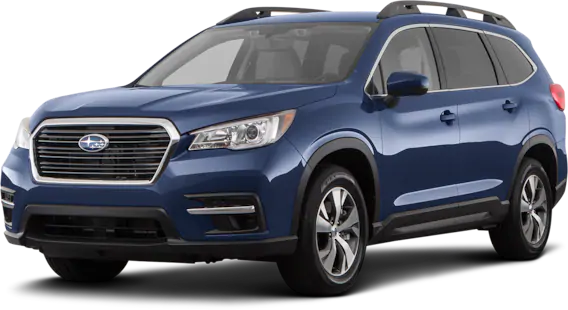 Shop Our Cars
What kind of car would you like?
Service Your Car
What would you like to do?