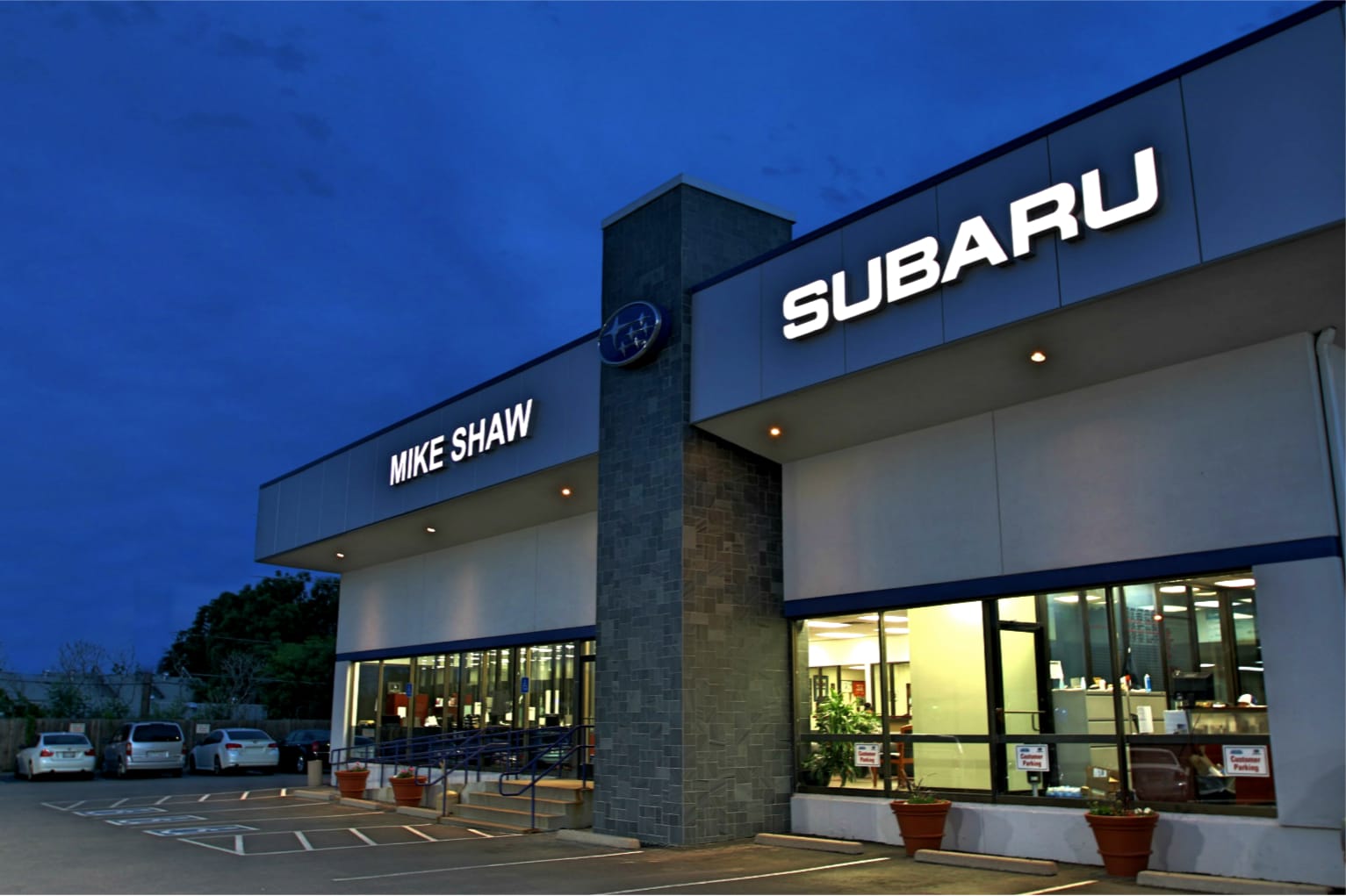 Mike Shaw Subaru is a family owned and operated Subaru retailer. The Shaw family has established strong and generous ties to Colorado's communities over the past 15 years.
Demonstrating our dealership's deeply rooted commitment to excellence, our own Mike Shaw has been honored by the Latino Leadership Institute Hall of Fame for Business, Innovation, Science, and Technology. This award celebrates an individual whose entrepreneurial spirit and accomplishments have positively impacted their industry. Mike Shaw embodies this spirit with his dedication to the community - both the Latino community and that of the greater Colorado area.
Mike Shaw Subaru proudly supports over 15 national and local charities and believes in giving back to those who do good in our community. Mike Shaw Subaru prides itself on customer satisfaction and strives to provide a unique and hassle-free experience. At Mike Shaw, you are our #1 priority!