About Us
Mike Shaw Subaru
Located in the heart of Thornton, Colorado north of the Denver Metro area.
We Take A Different Approach
Redefining the dealer experience.
Our mission to become the most guest-centric Subaru automotive retailer is clear across the experience Mike Shaw offers. Online car buying with Clicklane is the first of its kind truly allowing you to buy your vehicle online from start to finish, and you have full control over your rates, and lendors for your perfect carbuying experience!
Leadership at Mike Shaw Subaru
"I believe that my employees are my most important and valuable asset. My organization realizes that total customer satisfaction will never be realized without first achieving employee satisfaction. The first step, obviously, is the recruitment of competent, talented individuals who can be committed to my operating philosophy."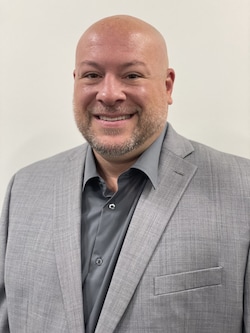 Jeff Lombardo
303-438-7501
jlombardo@mikeshawcars.com
Community Involvement
At Mike Shaw Subaru, we believe in giving back to those who are committed to doing good in our local community. We believe in supporting those in need and we believe in making a difference! Mike Shaw Subaru has had the honor of supporting many charities over the past 15 years in the Denver area and look forward to many more!
Make an Inquiry