Pre-Order a New Subaru
How it works

4 EASY STEPS TO PRE-ORDER YOUR CAR
Powered by Mike Shaw Subaru

Select Your Model
Pick the model you've been waiting for from our new line of vehicles.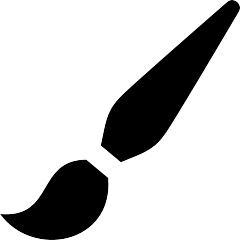 Pick a Color
Give your car that personal touch with the perfect paint job.

Choose Features
Pick the features you are looking for in a vehicle, from infotainment and interior to safety features and exterior, with everything in between.

Submit Your Pre-Order
Let us know how we can contact you when your car or one like it is available.
FAQ
How long does it take?
Pre-ordering your future car should only take a few minutes with our custom order form!
When should I expect to hear from you?
A pre-order specialist will be in touch with you shortly to confirm details and make sure that we have everything exactly as you want.
How long does a pre-order typically take?
It can vary, but we have shipments of new vehicles coming weekly to our stores, and your dream car could be in any one of them!
What is the next step?
We will stay in touch with you every step of the way and alert you to vehicles that might meet your criteria. Once we find the one that is right for you, we will let you know when we expect it to arrive, and we will schedule a time for you to come see it in person.