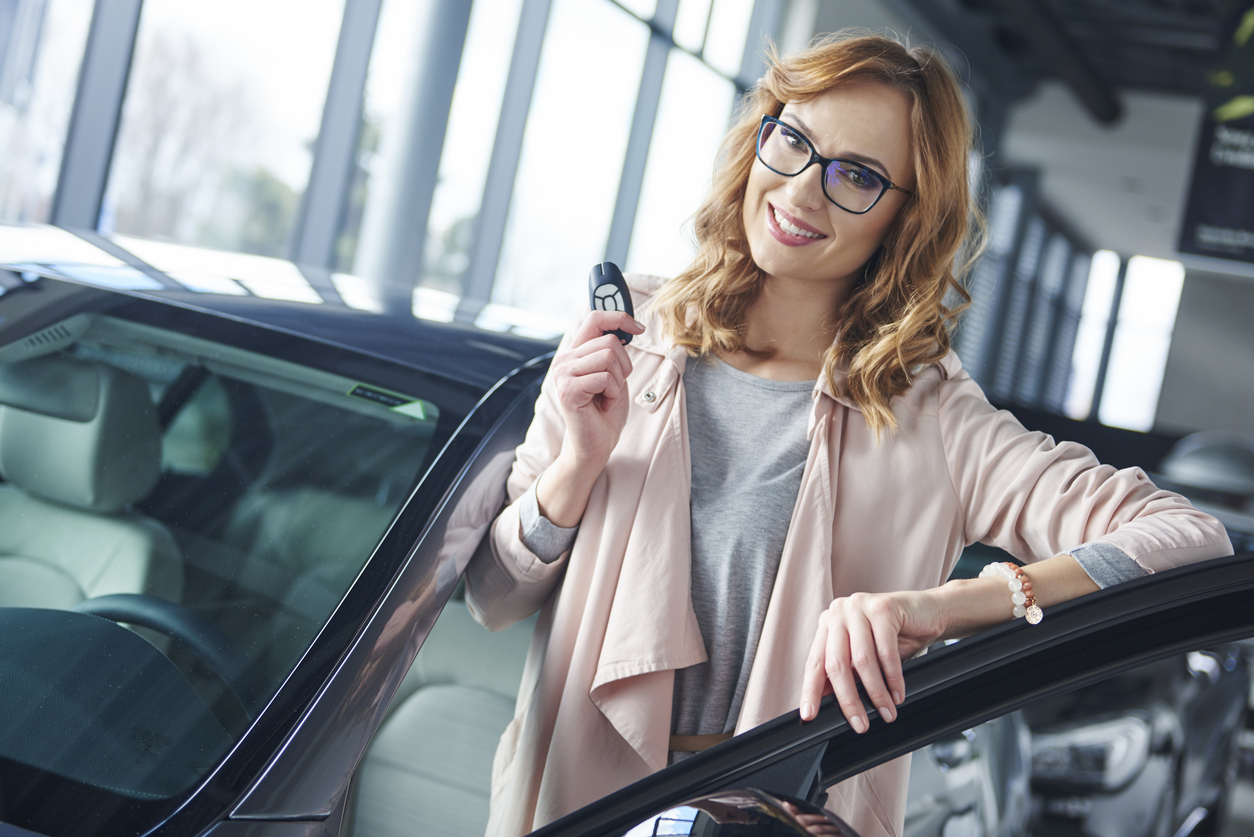 Why Buy at Mike Shaw Subaru?
As you're well aware, there are countless dealerships in the world. So, why should you choose Mike Shaw Subaru for your automotive needs? For starters, we're a family owned and operated Subaru retailer. We put shoppers first each and every time. In fact, we have three goals for when you visit us:
We want you to be satisfied with your service.
We want you to be happy with the savings you can take advantage of.
We want you to be comfortable behind the wheel of your new ride.
We understand that purchasing a vehicle can sometimes be a hassle. That's why we offer a pleasant and comfortable space for you to shop. You can shop for your favorite automobiles in a stress-free and hassle-free environment when you choose us. We work hard to provide you with a memorable experience each time you visit.
In addition to our outstanding customer service, we offer so much more! Keep reading to find out!
So Much To Love About Our Dealership
There are plenty of reasons to choose our dealership. For starters, we offer a large selection of vehicles in our inventory. We understand how important it is to offer a large, diverse stock for shoppers. After all, we each have specific wants and needs. From model to exterior color and everything in-between, we want you to have plenty of options.
In addition to our large inventory, we happily provide a wide array of deals and specials that you can take advantage of. There's only one catch - our specials are only for a limited time. The prices you see on our site today could be gone tomorrow, so don't miss out on saving big with us. You don't want one of our amazing offers to slip through your fingers! From new car specials to used car specials, we have it all!
If you're in need of a service or repair, you're in luck! In our top-quality service center, our specialists work hard to get you back on the road in no time at all. We perform a wide array of services and repairs, so come see us soon.
Come See Us Today!
Now that you're aware of all we have to offer, it's time for you to come see us. Once you arrive, our team of experts will be more than happy to show you around, fill you in on our specials, and let you take a test drive or two. After all, it's the best way to get acquainted with your dream ride. Come see us today!
We are conveniently located at 1650 W 104th Avenue, Thornton, CO 80234, which means residents of Denver, Lakewood, and Aurora are just a short drive away. Feel free to stop by Monday - Friday from 8:30 a.m. to 9:00 p.m. and Saturday from 8:30 a.m. to 8:00 p.m. We look forward to seeing you soon!