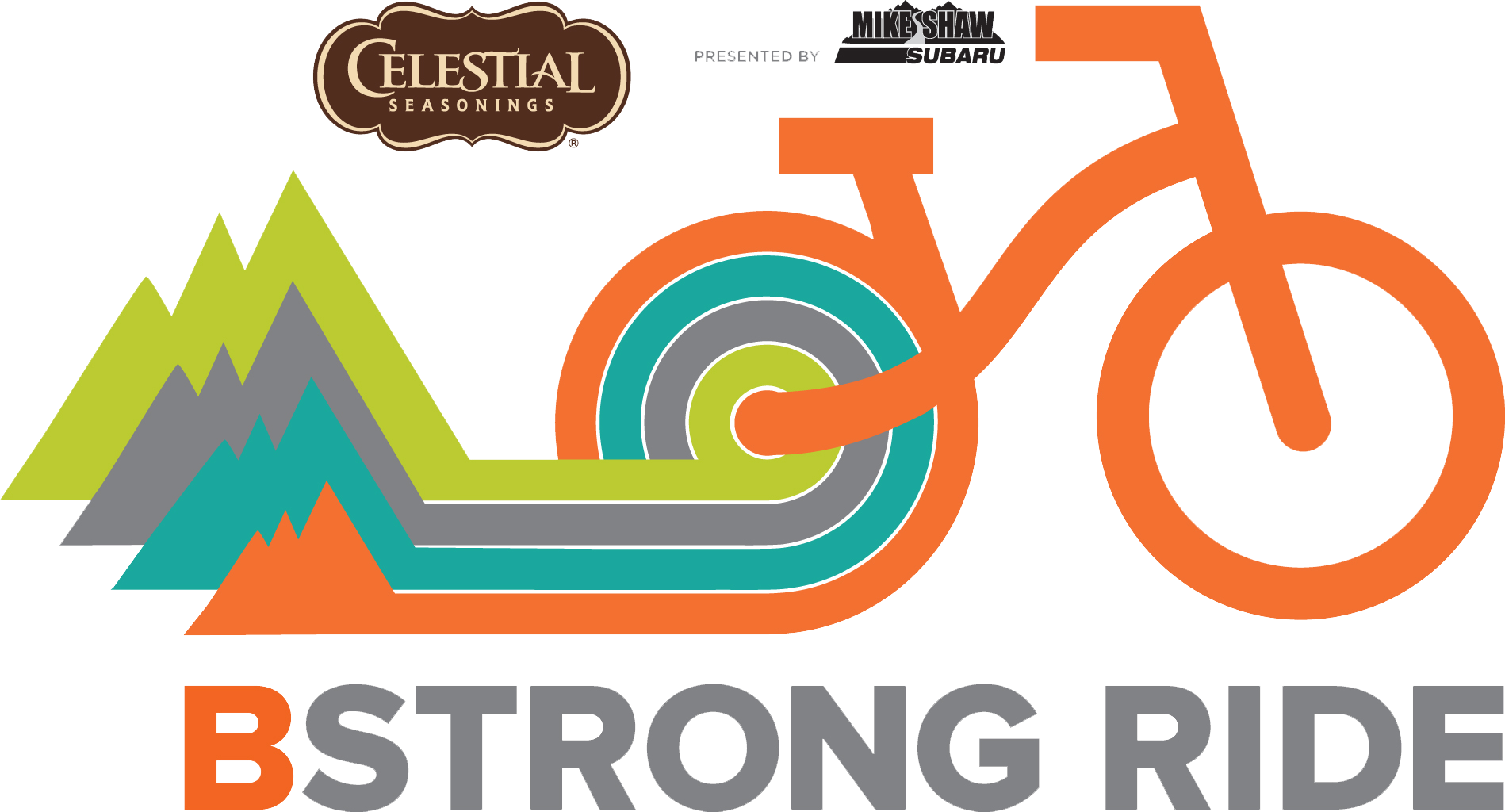 THANK YOU TO EVERYONE WHO MADE THE 2019 B STRONG RIDE AN OUTSTANDING SUCCESS!
-822 RIDERS
-OVER $360,000 RAISED TO DATE
(OVER $3 MILLION SINCE B STRONG STARTED IN 2011)
Riding to Leave Cancer Behind! 
9th Annual B Strong Ride 2019
A big part of the Subaru lifestyle is an active involvement with the community and support for worthy causes. At Mike Shaw Subaru, there is one cause that's particularly dear to our hearts. Those who are fighting and surviving cancer include our very own managing partner, Dominic Scrivner. September 2019 marks six years that Dominic has been cancer free after being diagnosed with stage 4 cancer and a poor prognosis. Thanks to the pioneering work of Dr. Einhorn at Indiana University, Dominic can enjoy his first grandchild! As you can imagine, supporting those who are surviving cancer is especially important to us, and we want to invite you to join our team at this year's B STRONG Ride. This 9th annual ride not only celebrates cancer survivorship, it also raises funds to support a complete year of cancer care at the Boulder Community Health Center for Integrative Care as well as benefiting the George Karl Foundation. 
How Can You Help Support Cancer Survivors with Mike Shaw Subaru in the Denver Metro Area?
Visit the B STRONG Ride home page and register to ride on one of the three fully-supported routes ranging from 69 miles to 24 miles. There is also a one-mile ride for children under 10. You can also make a donation at here. There are also other ways to support this and other worthy causes. Simply bringing your business to Mike Shaw Subaru allows us to play an even greater role in supporting our community. Whether you're looking for a new Subaru, need your next Subaru service, or want to improve your Subaru with genuine parts and accessories, it's customers like you that allow us to give more back to our wonderful community and causes like the B STRONG ride. From all of us here at Mike Shaw Subaru, thank you!