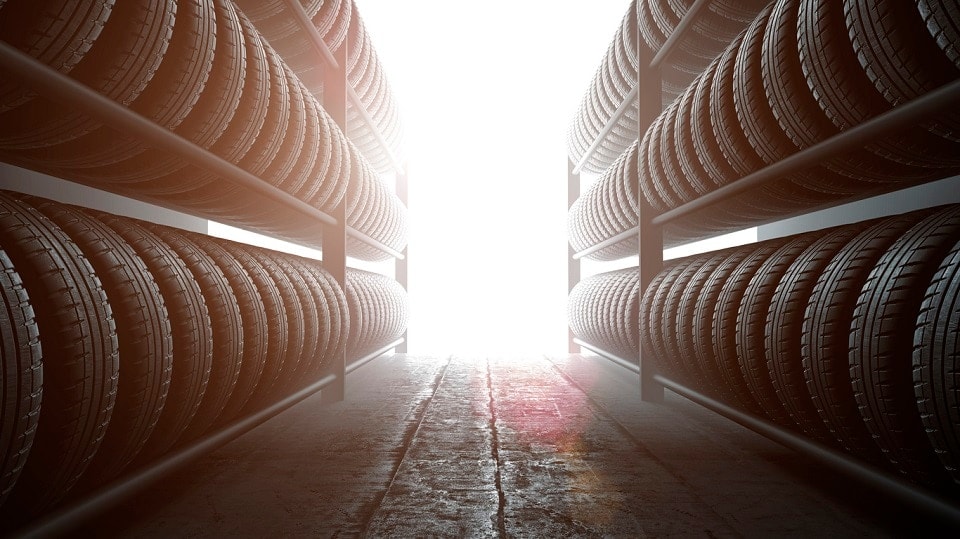 Affordable New Tires in Thornton, CO
Your tires serve as your vehicle's only four points of contact with the road - and so it's really important for them to be in peak condition at all times.
Here's the sticking point for many drivers: Good tires don't come cheap. And concerns about that expense often keeps people from replacing their tires when they're worn out. That can pose a big safety risk for everyone on the road.
Lucky for drivers in and around Denver, CO, you're just around the corner from an incredible source for high-quality tires at amazing prices: It's Mike Shaw Subaru, and you'll want to make us your go-to tire purveyor.
Tire Replacement Near Denver
Buying tires isn't as simple as just choosing a set and plunking down your credit card. You need to purchase the right tires for your specific vehicle. That's where the tire experts at our service center come in. They can tell you exactly what type of tires will work best for your car and then lay out all of your options so you can make the best selection.
We carry all the big names in tires, and we will be happy to answer any questions you may have regarding all-season tires, summer/performance tires, and winter tires. Once you've made your choice, our technicians will mount and balance your car's new tires so that when you drive off our lot, your vehicle is once more ready to tackle any terrain or weather condition.
Trust Mike Shaw Subaru for All Your Tire Needs
It's not always immediately obvious when your tires are ready to retire, which is why it's best to have them inspected by one of the tire experts at Mike Shaw Subaru. That's particularly true if you notice any worn or bald patches, bulges or cracks in the sidewall. If you do, don't hesitate to bring your car in for an assessment in our tire center - before you find yourself stranded on the side of the road.
When you shop for tires at Mike Shaw Subaru, you can put your trust in our team. Your safety is our top priority, and that means we will give you honest and up-front assessments, without ever trying to sell you parts or services you don't truly need. If a thorough tire inspection reveals that there is still some good life left in the ones you have, we will tell you so. If, however, we determine that your car's tires aren't fit for travel, we will be happy to help you choose a new set that will serve you well for many miles to come.
Make Mike Shaw Subaru Your Tire Center in Thornton, CO
Your car's tires are four of the most crucial parts of all - so you don't want to take chances with them. You don't have to when you turn to Mike Shaw Subaru's tire center for help and great deals on high-quality tires.
Bring your vehicle to us for an expert assessment of your tires and to find out if it's time for new ones. We will provide a thorough inspection and straightforward recommendations so you can get back on the road of life with a boost of confidence.