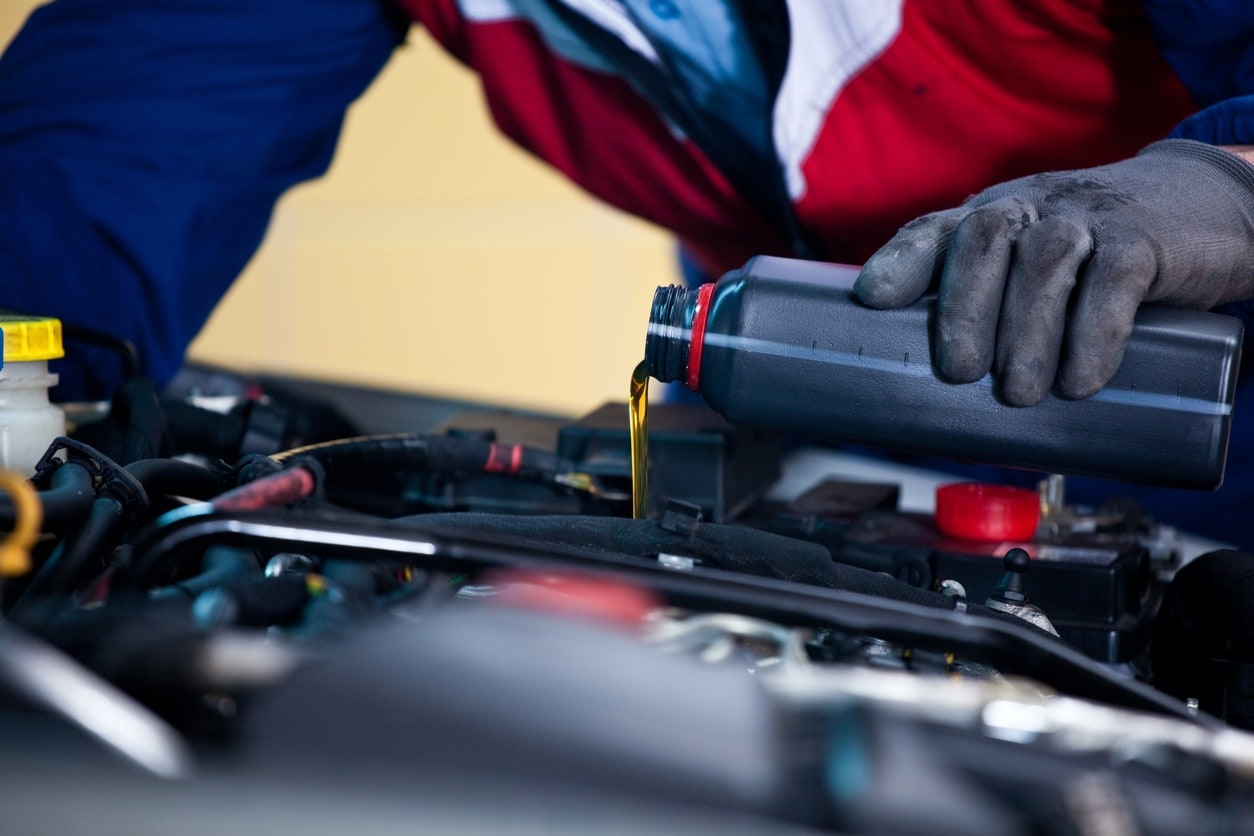 Oil Change Service in Thornton, CO
Oil changes are simple, fast, and affordable. Why, then, is this service so frequently overlooked? It could be that drivers simply don't understand the importance of regular oil changes, or why they need to get them so often. It could be that because your car continues to run just fine long after it's overdue for an oil change, you mistakenly believe that the service can't be that crucial.
But when it comes to oil changes, you can't wait for symptoms to surface. You need to stay on top of this important service and get your oil changed as often as your vehicle's manufacturer recommends. It's the best way to safeguard your engine and ensure that your car performs well and reliably for many miles to come.
You may be tempted to get this simple service done at one of the dime-a-dozen quick-stop oil change chains. But what you'll miss out on there is exactly what you'll get when you bring your car in for oil change service at Mike Shaw Subaru. It's the expertise of our professional technicians, the Mike Shaw dedication to 100% customer satisfaction, and the thorough attention to detail you'll get even with a service as simple as an oil change.
It's just as quick, too - no appointment needed for Subaru Express Services including oil change, tire rotation, wiper blade replacement, and air and cabin filter replacement.
Why Are Regular Oil Changes So Important?
If you think of your car's engine as its heart, then you can think of motor oil as the lifeblood. Your engine needs a fresh supply of high-quality motor oil at all times, so that it can function at its best and most efficient. Here are just a few of the roles that motor oil plays in your engine's overall functioning: It acts as a coolant for the engine.
It helps filter out debris and prevent sludge buildup that can harm your engine.
It lubricates engine components, preventing excess friction and wear from parts rubbing against each other.
Letting oil changes slide too often can lead to much bigger problems, impacting your engine and potentially costing you big bucks and lots of stress. When you consider how simple and quick an oil change at Mike Shaw Subaru is, you'll see that it's well worth this small amount of effort to keep your engine operating well.
Stop By Mike Shaw Subaru for an Oil Change
Your time is as valuable as your money, which is why we make it both convenient and affordable to get your vehicle serviced at Mike Shaw Subaru. You don't even need an appointment for simple services like oil change, so you can just stop by when you have a few minutes to spare and take care of it on the spot! And with our great everyday service prices and our money-saving service and parts coupons on your side, you'll be amazed by how budget-friendly it can be to get your vehicle back to the top of its game!