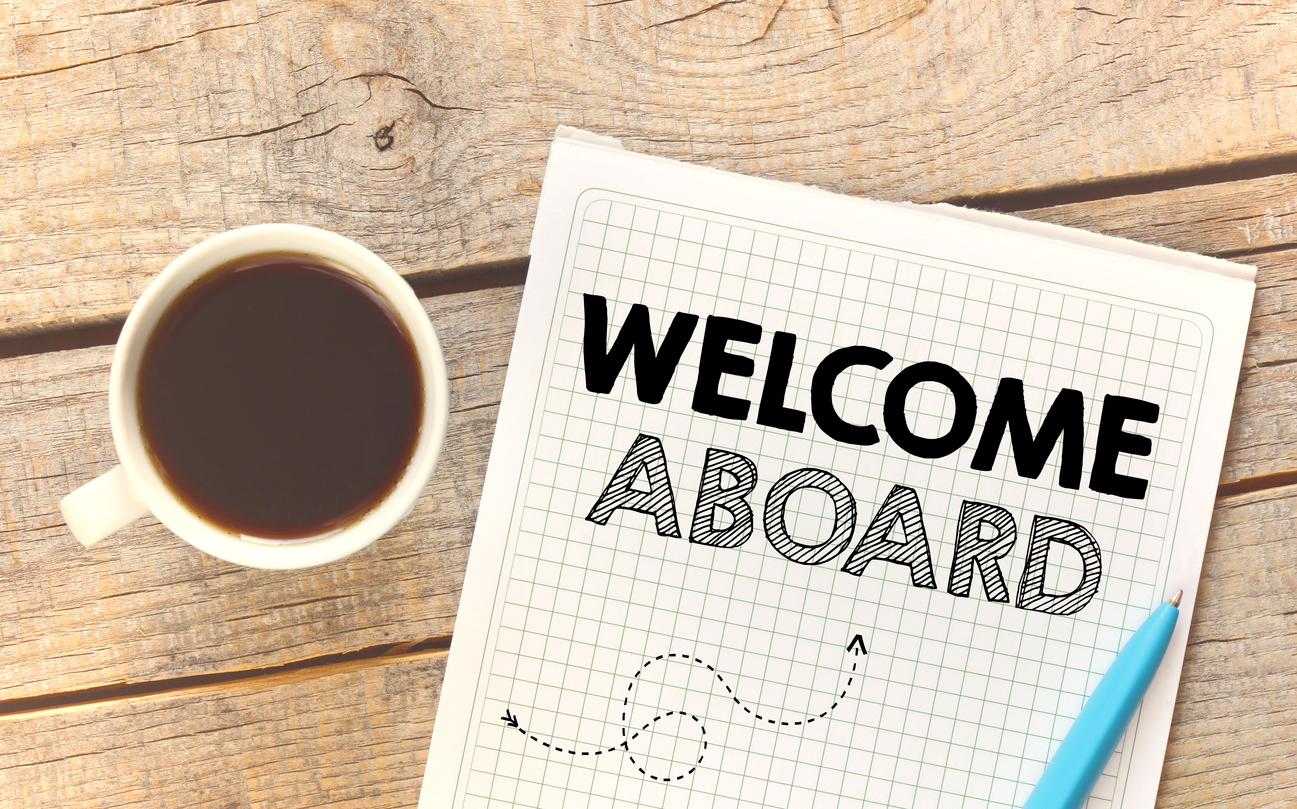 Auto Industry Careers At Mike Shaw Subaru
Are you working at a dead-end job with little to no room for growth? Tired of not being recognized for your accomplishments at your current workplace? If so, then now is the time to consider joining the Mike Shaw Subaru team.
We are a family-owned and operated Subaru dealership in Thornton, CO, and have a variety of positions available in many different departments. If you are an experienced service technician - we want to talk to you. If you have an impeccable track record in new or used vehicle sales - we definitely want to hear from you. Even if you are a recent college graduate and have no experience in the automotive industry - we want you to apply online!
Here's the deal:
Mike Shaw Subaru offers a comprehensive training program that will set you up for success no matter what division of our dealership you land in. We can give you the tools you need to succeed and move up the ladder in our organization. Many of our senior leaders worked their way up in the Mike Shaw organization and have now made a career out of working in the automotive industry.
Just take a look at all the positions we currently have open and apply online now!
Why A Career in the Automotive Industry?
The automotive industry is a global business and working at Mike Shaw Subaru gives you in-depth experience on the front lines. North Americans love their cars, and we're proud to offer one of the hottest nameplates on the planet in the form of the Subaru brand.
Subaru has seen its sales skyrocket over the last few years and that means our business is booming! That means plenty of opportunities for highly motivated employees at our dealership. The career possibilities are endless when you join the ranks of the automotive industry at Mike Shaw Subaru.
Job Benefits At Our Thornton, CO Subaru Dealership
Our dealership offers competitive compensation plans, generous benefits, and a quality work/life balance. We are a family owned dealership and recognize that quality of life is important for those with and without families in the Thornton, CO area. We treat all of our team members like a member of the Shaw family, and that's just one of the reasons we have many long-term employees at our dealership.
If you're ready to take the next step in furthering your career or are just starting out, check out all the openings we currently have available at Mike Shaw Subaru located at 1650 W 104th Avenue Thornton, CO 80234.