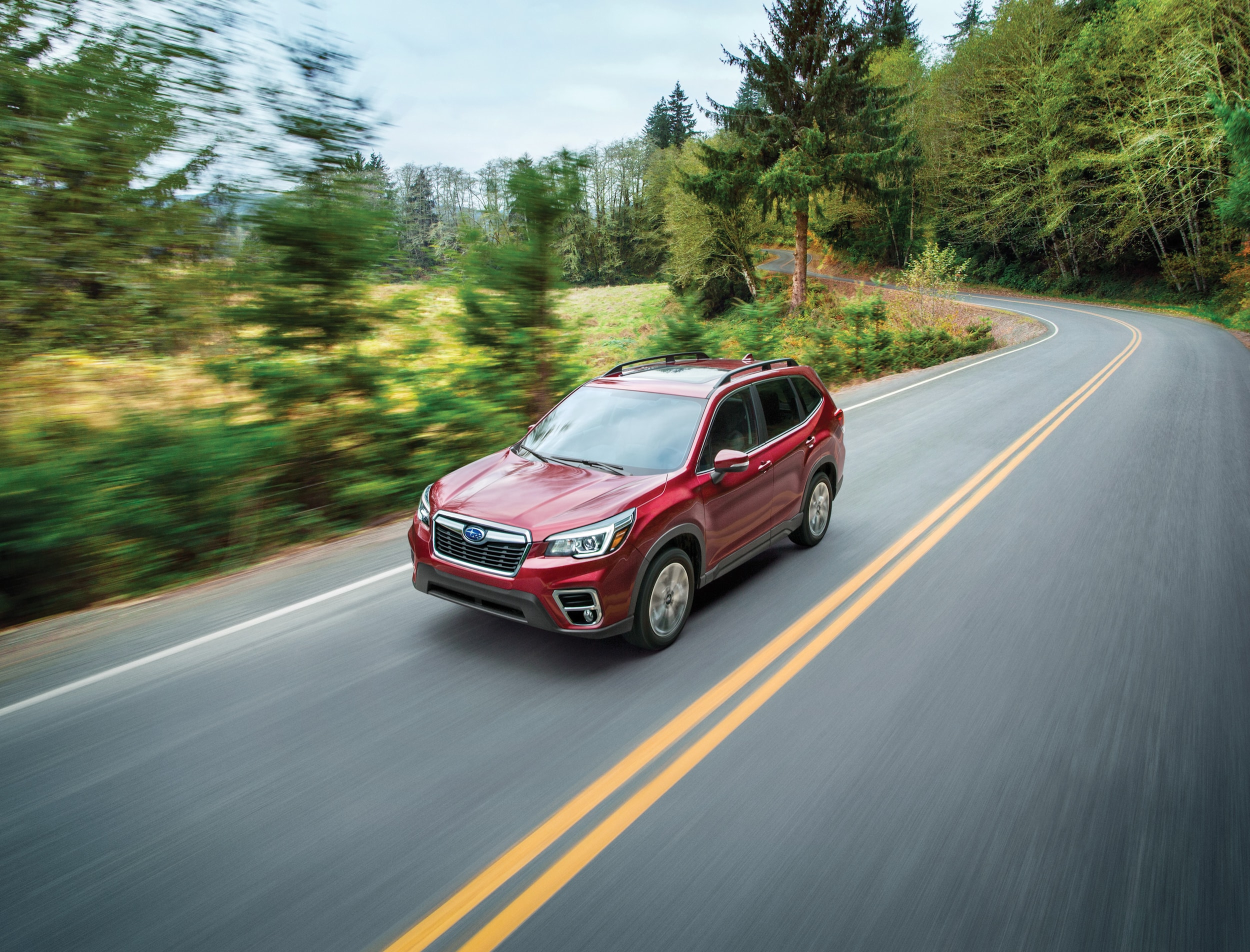 Exciting news for Subaru fans! Four Subaru models in their respective segments have earned Residual Value Awards from ALG. For those who are unaware, ALG is the analytics division of TrueCar Inc. and the industry benchmark for projecting future vehicle values, as well as depreciation data. This is the 20th annual ALG Residual Value Awards and with this award, they recognized the various 2020 vehicles that are predicted to hold their value.
The four Subaru models that earned this distinction for 2020 are:
Subaru Crosstrek for the Best Subcompact Utility
Subaru Forester for the Best Compact Utility
Subaru Impreza for the Best Compact Car
Subaru WRX for the Best Sports Car
"We are thrilled that four of our models earned top spots in their segments for the 2020 ALG Residual Value Awards," said Thomas J. Doll, President and CEO, Subaru of America, Inc. "Subaru strives to consistently offer reliable vehicles that our customers trust to transport their families safely, while retaining their value for years to come."
The ALG Residual Value Awards recognize vehicles in 27 segments that are projected to hold the highest percentage of their Manufacturer's Suggested Retail Price (MSRP) following a three year period. Based on a 2020 model year, winners are chosen through a careful analysis of each segment, as well as historical vehicle performance and industry trends, all while factoring in quality, production levels relative to demand, pricing and marketing strategies.
Because Subaru has earned four awards this year, since the year 2010, an overall forty one ALG Residual Value Awards have been earned.
If you want to learn more about the Subaru Crosstrek, the Subaru Forester, the Subaru Impreza, or the Subaru WRX, or any of the other vehicles in the Subaru line up, contact us today at Mike Show Subaru. We would be happy to assist you.